Nor ought a genius less than his that writ
Attempt translation.

Sir John Denham (1615–69)

In the open sea of intercultural communication you need a support, a lighthouse that helps you on your voyage. You are a company that seeks to expand , a technical adviser who wants to explain particulars to customers or a scientist who needs complete understanding from a colleague. Accurate technical translation between English and German or from English /German into Russian and back is needed? Now you can have it.
There is a wide choice of big translating agencies worldwide. Still there are freelance translators too, and the secret of their survival in the age of "large battalions "is quite simple. When you want a top-quality product that fits particular needs, something tailor-made , you do not go to the supermarket, you go to the boutique.
In the age of automatic and machine-aided translation, some prefer the work of an artisan because in some areas it is the accuracy that matters most. Now you have a responsible perfectionist, meticulous to details and ready to suit your particular needs. Because I will check, cross-check and check it over once again. To paraphrase Confucius, many technical translators may well have greater knowledge of various special domains yet nobody can surpass me in love for perfection.
Experience in domains of science and engineering, metal working and machining, aviation, biology and social sciences (psychology, linguistics). Click here on links to German, English and Russian texts to see representative samples of translations into respective languages.
Apart from translations between English/German/Russian languages, you can have good translations from French and Spanish into Russian or English. ( Sorry, here it works only one way, no back translation, but the quality is guaranteed).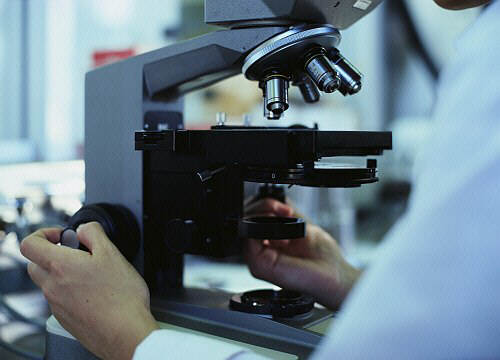 In gegenwärtiger Welt der Globalkommunikation brauchen Sie Beihilfe um mit Ihren auswärtigen Partnern zweifelloses Verständnis zu garantieren. Sie sind eine nach außen strebende Firma, ein technischer Berater, der Erklärungen bei einer Niederlassung liefern soll oder ein Wissenschaftler, der Doppelsinnigkeit im Verkehr mit Kollegen zu vermeiden sucht. Jetzt haben Sie es schon: präzise und preisgünstige Übersetzung der technischen Unterlagen und Wissenschaftsberichte ins Englisch und Russisch.
Gebiete : Maschinenbau, Metallbearbeitung, Biologie, Sozialwissenschaften, Geschäft.

Terms:
1.First trial page of a submitted source text is gratis for you, i.e. free of charge.
2.If you are satisfied with its quality, then you'll have to send the material by e-mail and make an advancement to cover 1/3 of the total translation cost ( this ratio is negotiable if your order is large).
3.Once your advancement reaches me, I send you the translated part and we agree on the moves to follow. No monkey business here, I am interested to pull your project through and to earn the remaining sum.
4.However, I reserve the right not to translate trial orders whose contents make me suspect a customer is unlikely to place an order beyond this free trial page. One-page orders paid in advance are accepted.

Contacts:

1. Please contact me by e-mailing your inquiry with an attached one-page source text mailto:nightwach@yahoo.com